World's Largest Construction Machinery!
KOMATSU D575A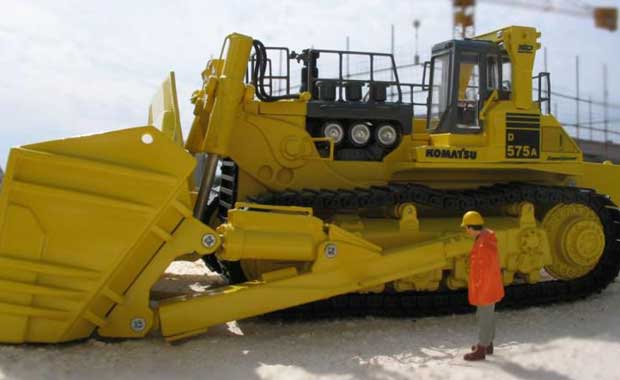 Usually used in mining, dozer was produced in 1991. It is the world's largest dozer.
P&H L2350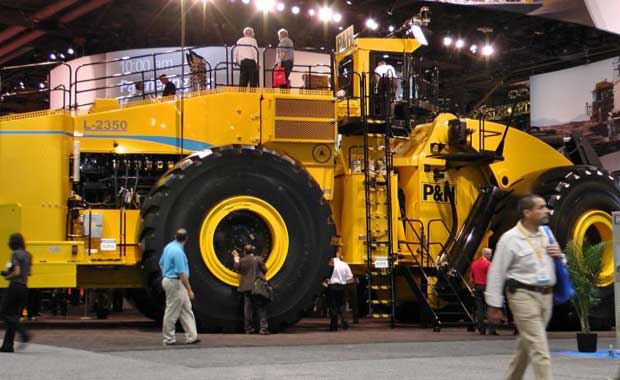 With a loading capacity of 72 tons, it is the world's largest loader. The price is around 700,000.
BAGGER 293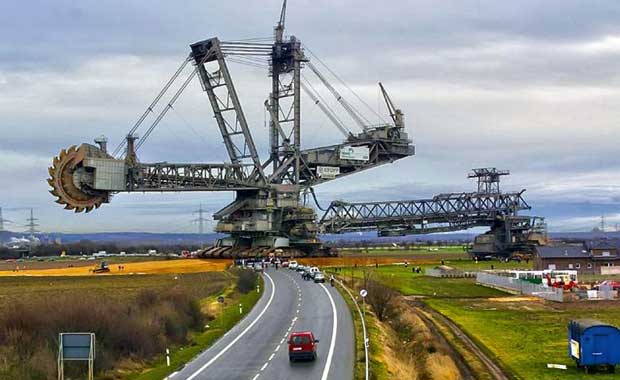 Bagger 293 is the world's largest excavator and the world's largest land vehicle. 94 meters in length and 219 meters in width. This monster lasted five years and cost $ 100 million. Weight 45 tons.
CRAWLER TRANSPORTER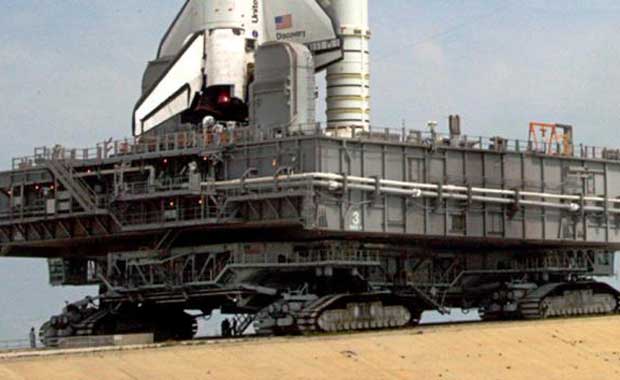 This gigantic machine throws Nasa's vehicles into space for 50 years. The length is about 40 meters and 35 meters wide. Price is 24.340.000 TL.
TBM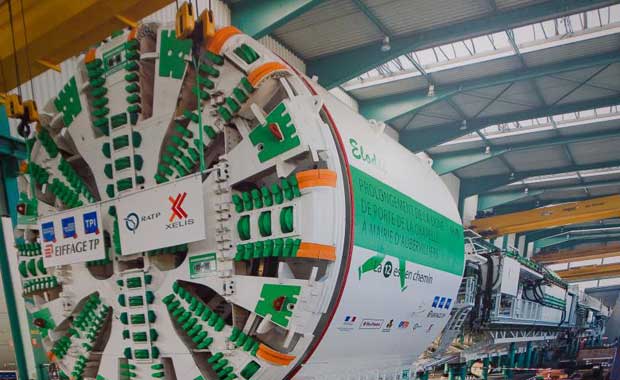 This gigantic machine is used for tunneling. This machine is approximately 17 meters in diameter and was built to tunnel under the city of Washington.
P&H 4100XPC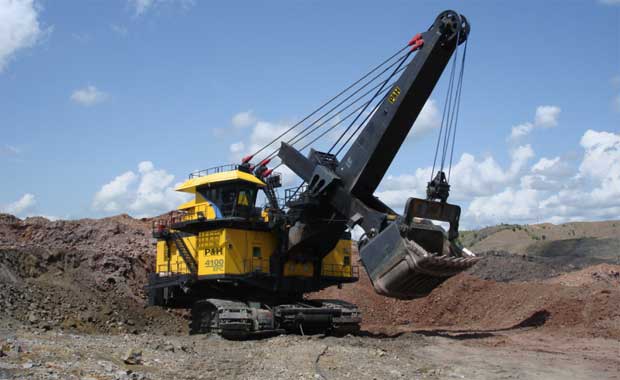 This electric rope loader weighs 109 tons and is about 15 meters long.
LIEBHER 9800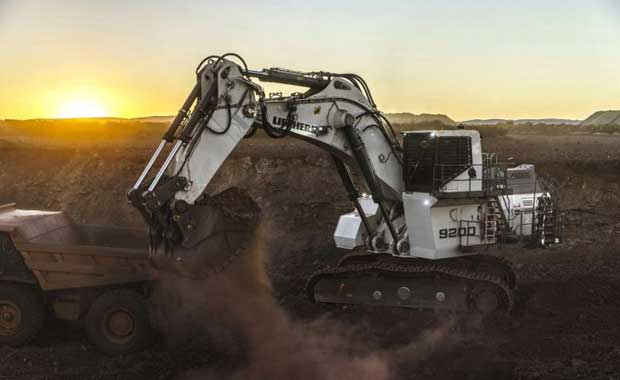 The price of this excavator used in mining is around 7.244.000.
BELAZ 75710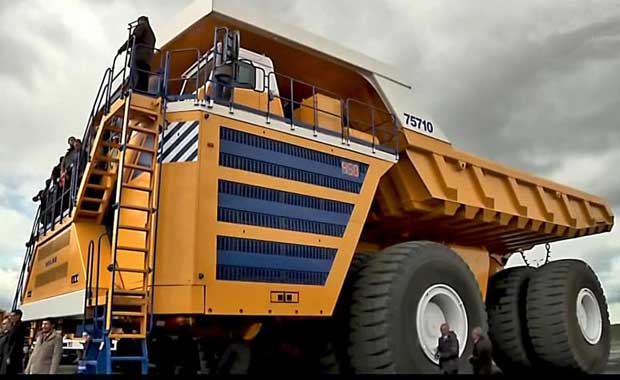 It's known as the biggest dump truck of recent times. This truck is 8 meters high and has 2 separate engines. Although it weighs 810 tons, it can develop speeds of up to 64 kilometers per hour.
CAT 6090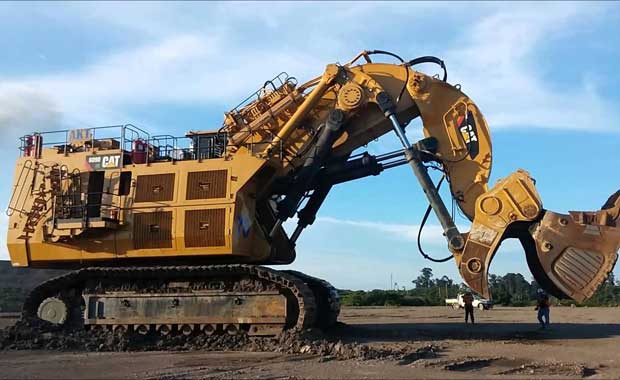 A monster with 1080 tons of lifting power.